+ This is purely for my own reference and viewing pleasure. Pics are mostly from ViewImages, which means these are not Hi-Res, also tagged, but at least not severely.


[Japanese article link]

Sadly I wasn't there -- wish I could, he was in Japan, here in Tokyo. I curse my stupid work and my lack of ability of scheduling.





On the 'blue' carpet.





On the mission.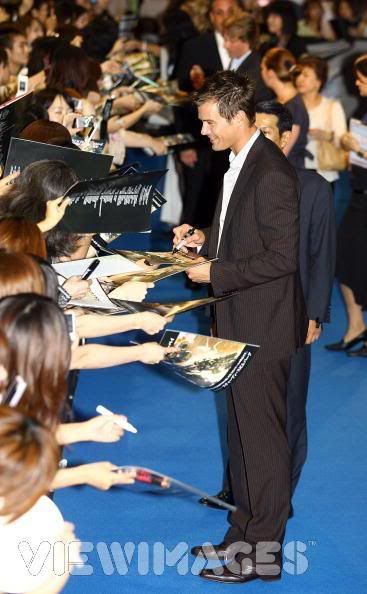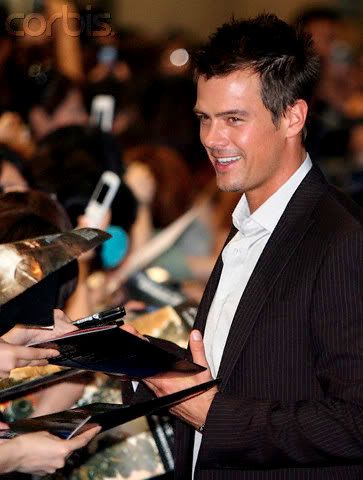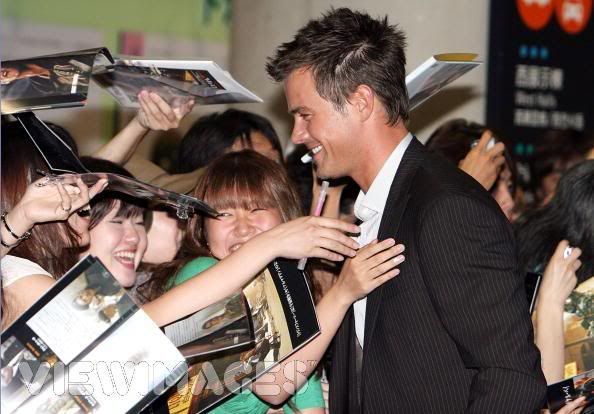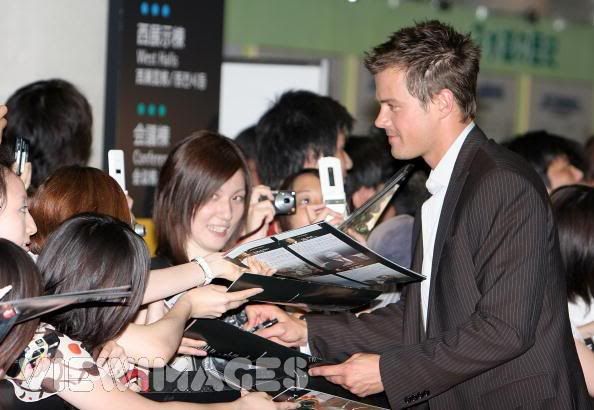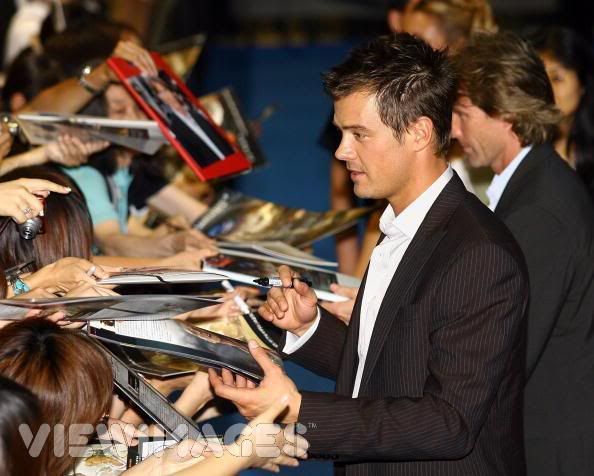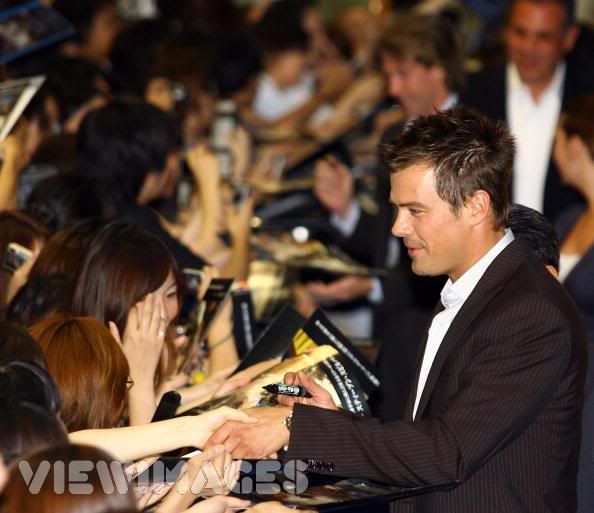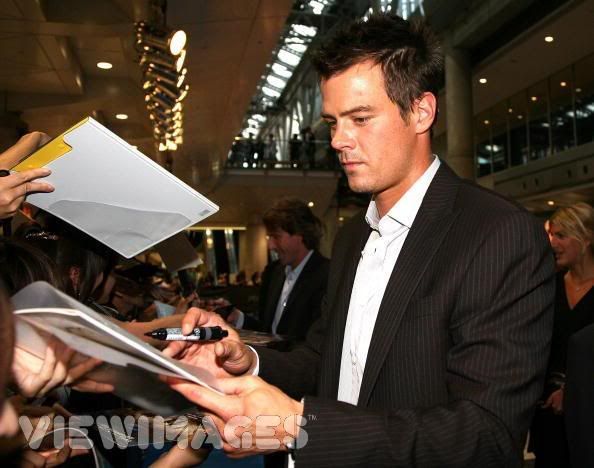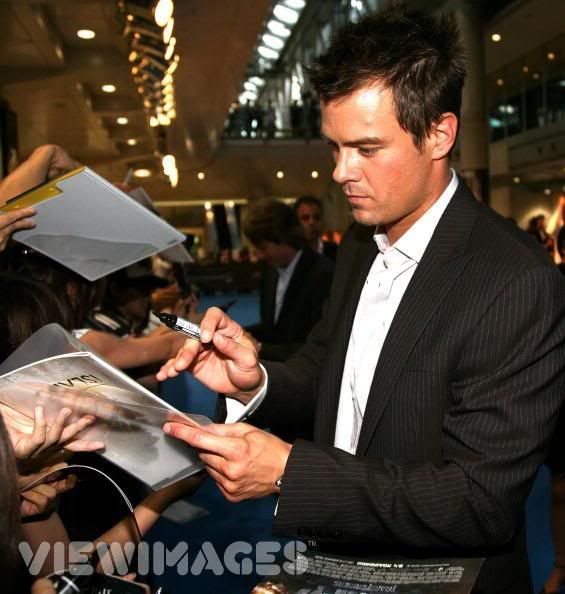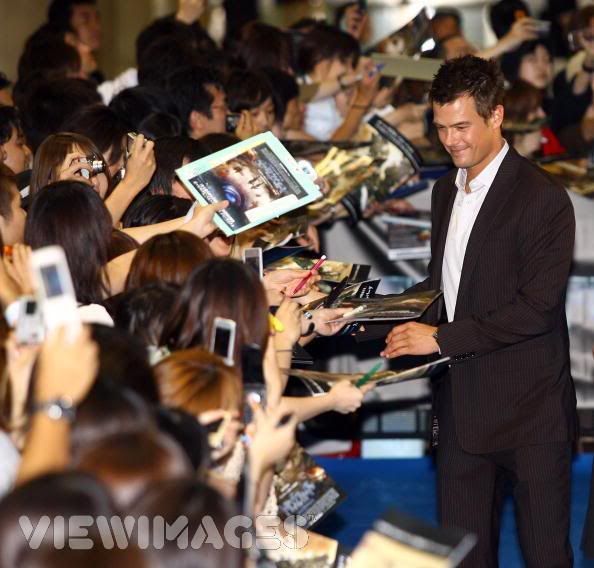 Solo shots.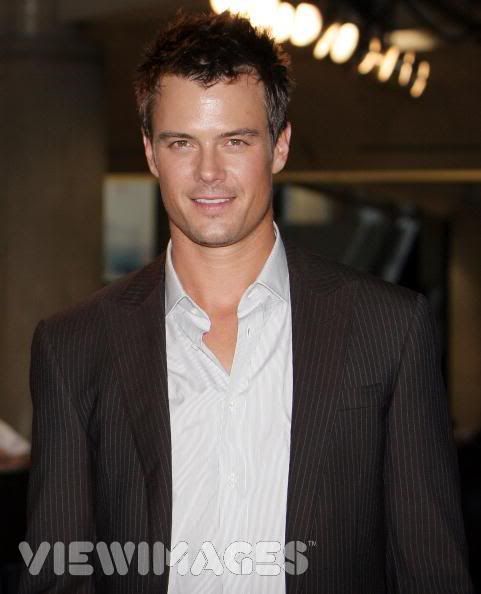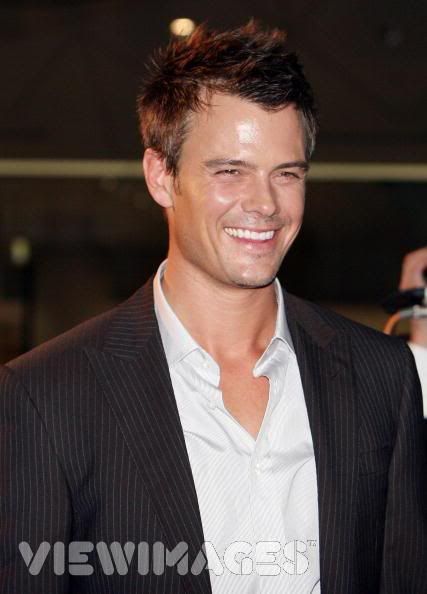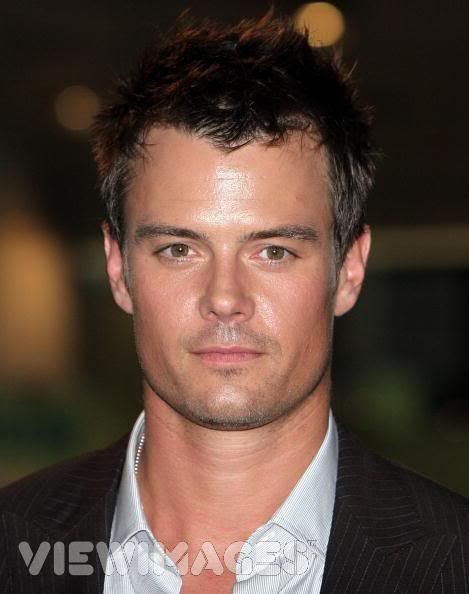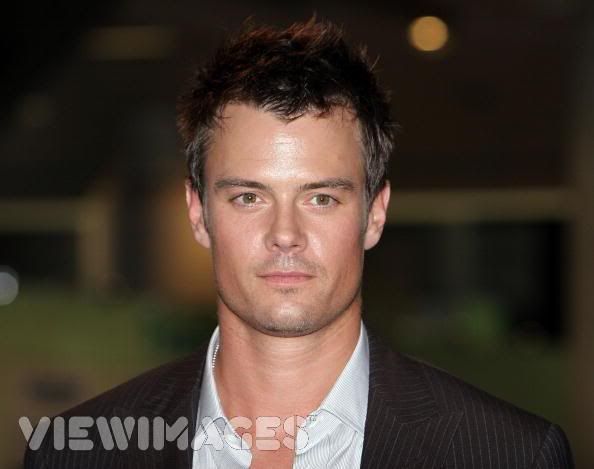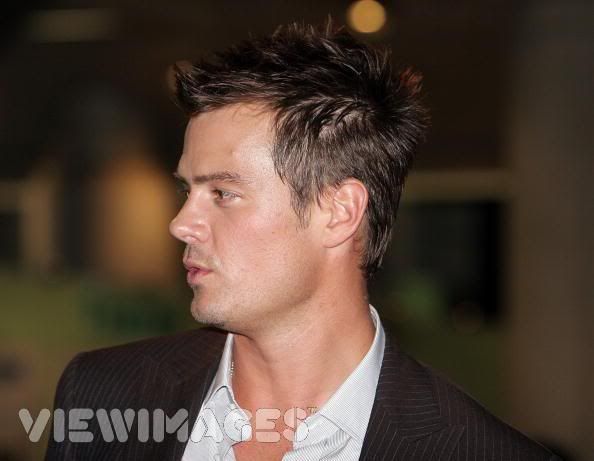 On to the premiere with Bumblebee. (And Mr. Bay)